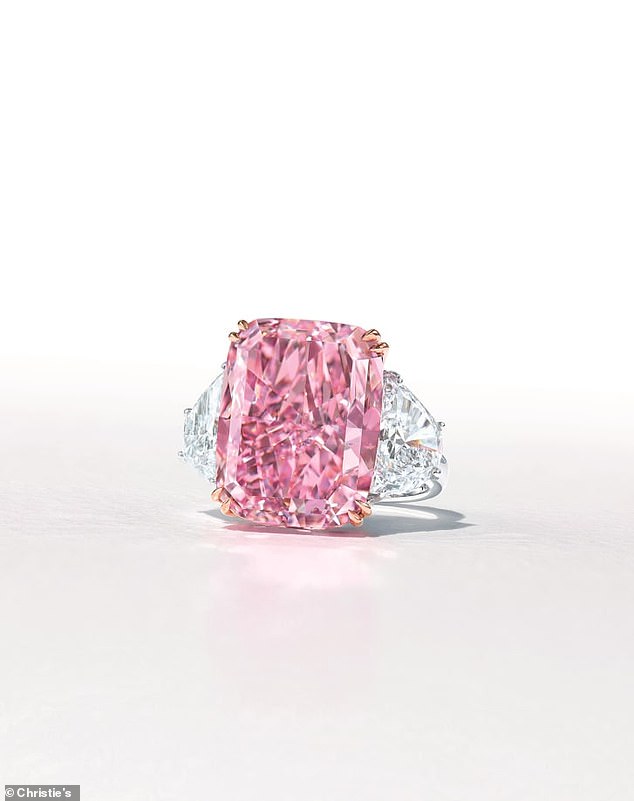 May 25, 2021, 9:02 AM
An Asian private buyer purchased the stone named The Sakura, Japanese for cherry blossom, because the diamond is 'exactly' the same shade as the tree.  Perhaps the diamond was affected by weekend crashing crypto markets or simply fall out from Covid.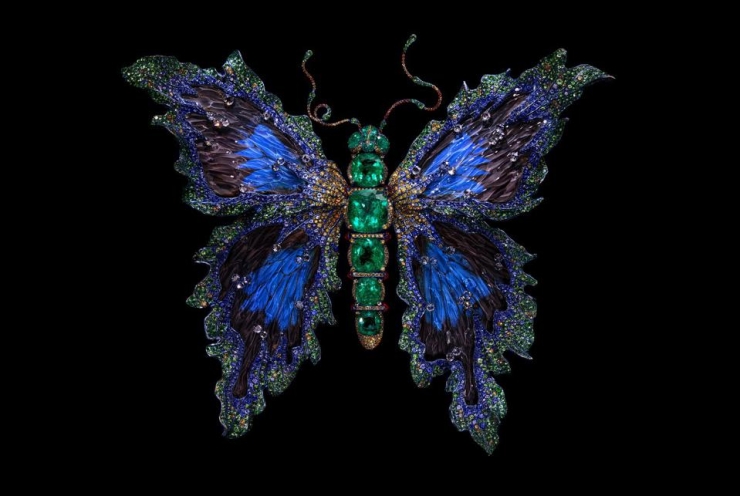 May 9, 2021, 2:49 PM
George Huang, Taipei, Taiwan, believes collecting gems and jewelry are great investments because they produce great long-term returns, you're able to wear them, they travel well, they're internationally recognized and easy to maintain.