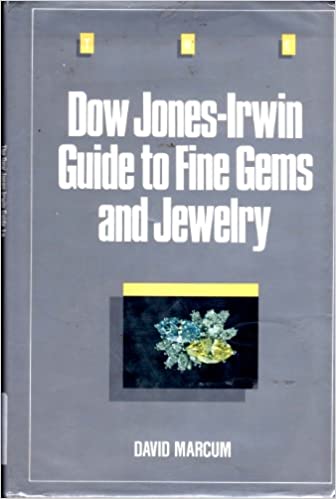 Aug 12, 2021, 9:22 AM
Still best Gem Investor/Collector book ever!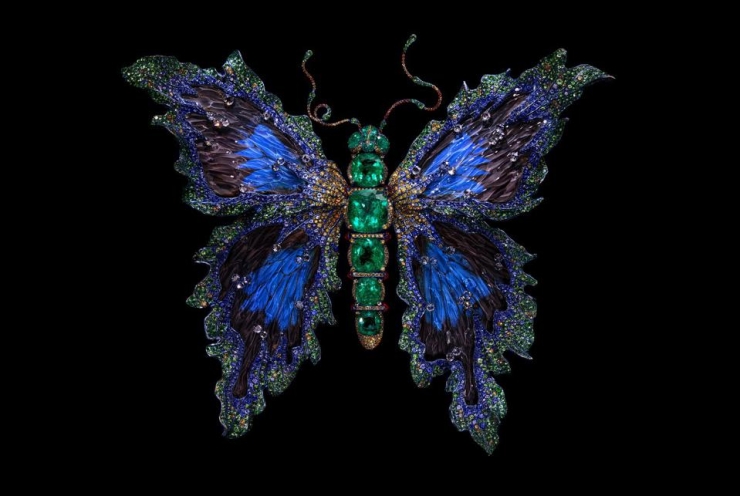 May 9, 2021, 2:49 PM
George Huang, Taipei, Taiwan, believes collecting gems and jewelry are great investments because they produce great long-term returns, you're able to wear them, they travel well, they're internationally recognized and easy to maintain.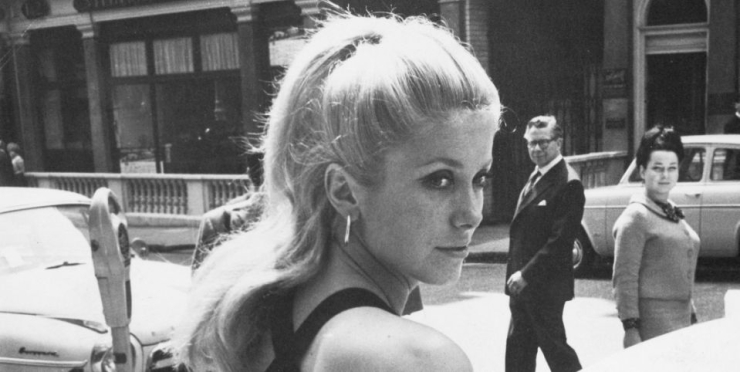 Oct 20, 2020, 9:11 AM
Iconic 60's actress/model also collects gemstones.