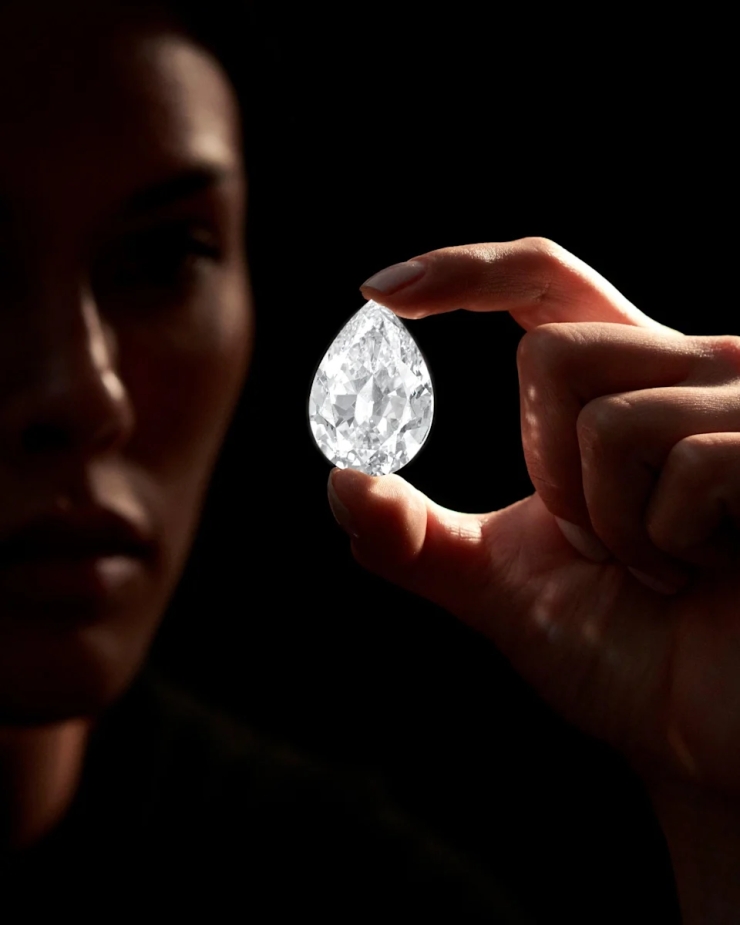 Jun 22, 2021, 8:36 AM
Sotheby's will be the first auctioneer to offer a massive diamond for sale that can be purchased with cryptocurrency. It is expected to fetch between $10 million and $15 million.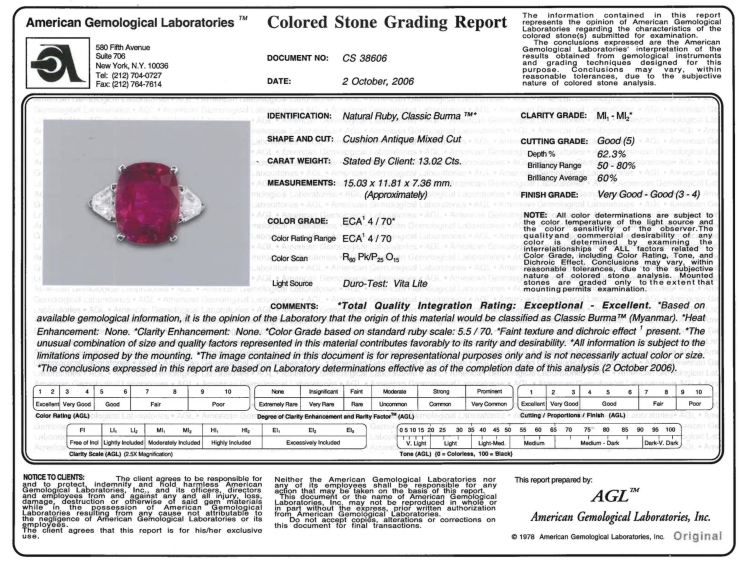 Jun 16, 2021, 8:59 AM
On June 9, 2021, No Heat Burma Ruby by Carvin French fetched over $190,000 per carat.