Nov 1, 2021, 9:55 AM
Famous London jeweler, Lawrence "King of Bling" Graff, has his private client list is stolen by Russian hackers. They are seeking millions in crypto or gems as ransom to keep client data safe.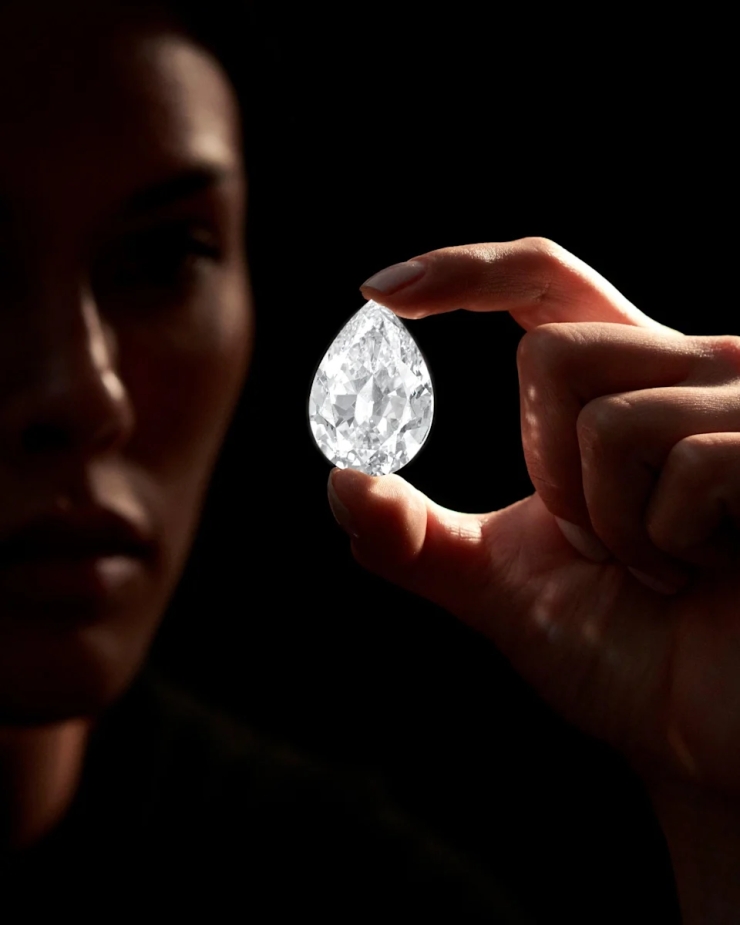 Jun 22, 2021, 8:36 AM
Sotheby's will be the first auctioneer to offer a massive diamond for sale that can be purchased with cryptocurrency. It is expected to fetch between $10 million and $15 million.